"Best Italian provisions in town."
family owned × fatto in casa
Located in Moriches, Long Island
M&M Market is committed to making your
meals buonissimo!
Phone
(631) 878-4555
Location
187 Montauk Highway
Moriches, NY 11955
Hours
Mon, Wed-Sat 9a–6p
Tuesdays closed
Su 9a–4p
A family owned business for nearly 40 years, M&M Market is committed to making your recipes soar with the best quality products. We only choose the best meats and provisions. Come to one of our skilled butchers and ask about our meat specials and holiday specials, or take a look at our deli showcase where Nonna Carmela makes everything herself and shares her awesome recipes with our loyal community.
Si mangia bene! Tutti a Tavola!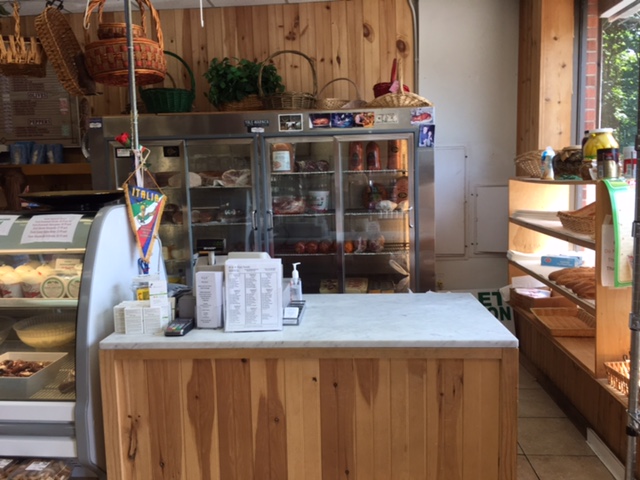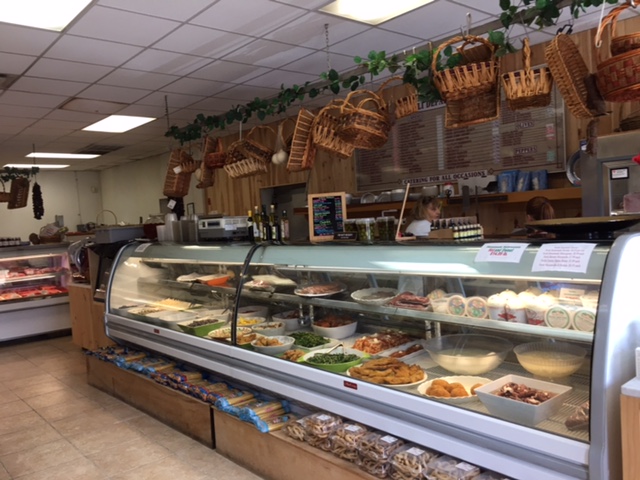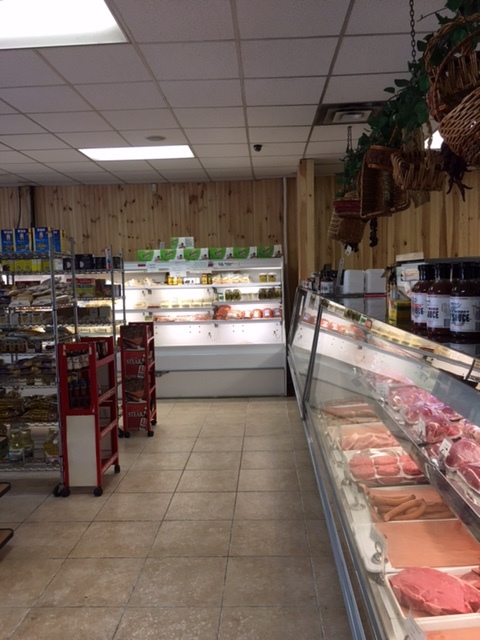 We want to make sure if you are on a budget, your family gets the best value!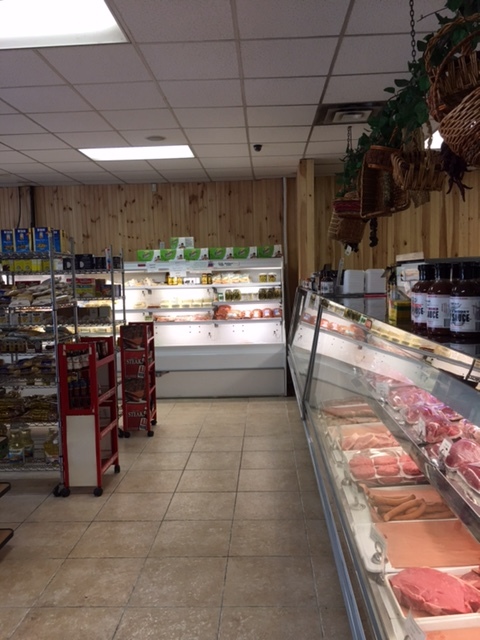 NO SUBSTITUTIONS OR MODIFICATIONS PLEASE
ALL ORDERS PREFERRED IN PERSON. PICK UP ONLY
All large orders and catering are preferred in person or over the phone. No substitutions please:)
Online Orders are received at 1pm DAILY.
If your online order is placed after 1pm, it will not be received until the following business day. PLEASE SPECIFY DATE AND TIME OF PICK UP OR ELSE YOUR ORDER WILL NOT BE RECEIVED. THANK YOU!
Online Meat Packages and Catering orders require name, email, phone number and date & time of pick up. We will send a confirmation email of your order, requiring a 30% deposit for purchases over $100
*NO SAME DAY PICK UP ONLINE ORDERS.
*Catering and Meat Packages same day service must be done in person. If we are able to accommodate same day service, we will do our best. We always prefer large orders done in person.
Thank you!
NO DELIVERY AT THIS TIME.
NO ORDERS VIA SOCIAL MEDIA.
We are always happy to answer any questions, please email us or call us (631) 878.4555
Thank you for your business!